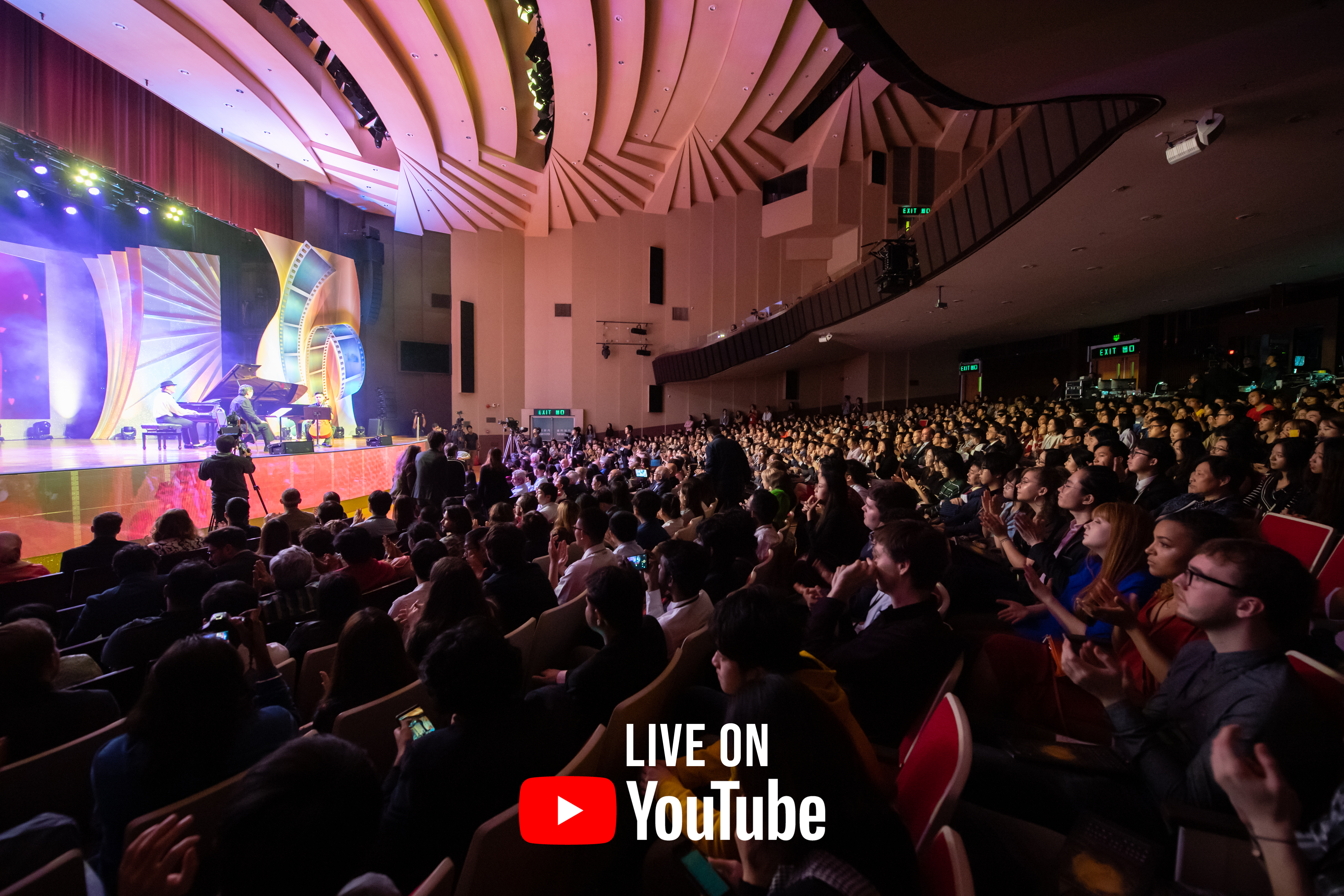 Award Presentation Ceremony
YouTube Live HKIBC Live Audience Registration
The Award Presentation Ceremony is the highlight of the Global University Film Awards (GUFA) and overwhelmed by over 1,000 guests altogether. 19 Awards will be presented at the Award Presentation Ceremony on stage at HKBU AC Hall.
Celebrated film professionals including directors Johnnie To, Sylvia Chang and Ann Hui will be award presenters at the ceremony.
The ceremony will be available on Youtube Live at 19:00 and aired on HKIBC (Channel 76) on 15 November at 21:00.
Best Narrative
Best Asian Narrative
Best Documentary
Best Experimental Film
Best Animation
Best Director
Best Script
Gold Award
HKBU Academy of Film's Choice
Special Mention of Narrative
Special Mention of Asian Narrative
Special Mention of Documentary 
Special Mention of Animation 
Special Mention of Experimental Film