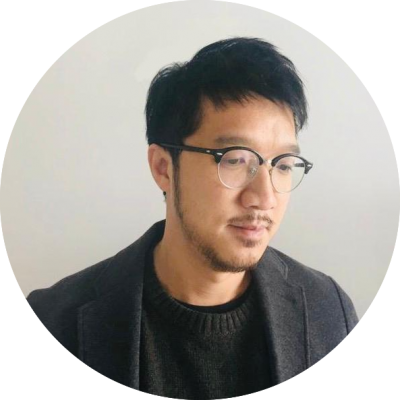 Mr. CHAN Chung Ming, Ron
Film Editor
Major Highlights:
Nominated for Best Film Editing in the 32nd, 33rd and 36th Hong Kong Film Awards for The Bullet Vanishes, The Firestorm and Cold War 2.
Nominated for The Best Innovative Editing of the Year in the 1st China (Baisha) Film & TV Industry Film Week for How Long Will I Love You.
Other main film editing works include Anita, The Foreigner, Five hundred miles, Helios, Hello Babies and so on.